The mandate was to design a clothing hook for a fitting room. Seeking additional constraints, I decided to seek out a specific store to inform and influence my design.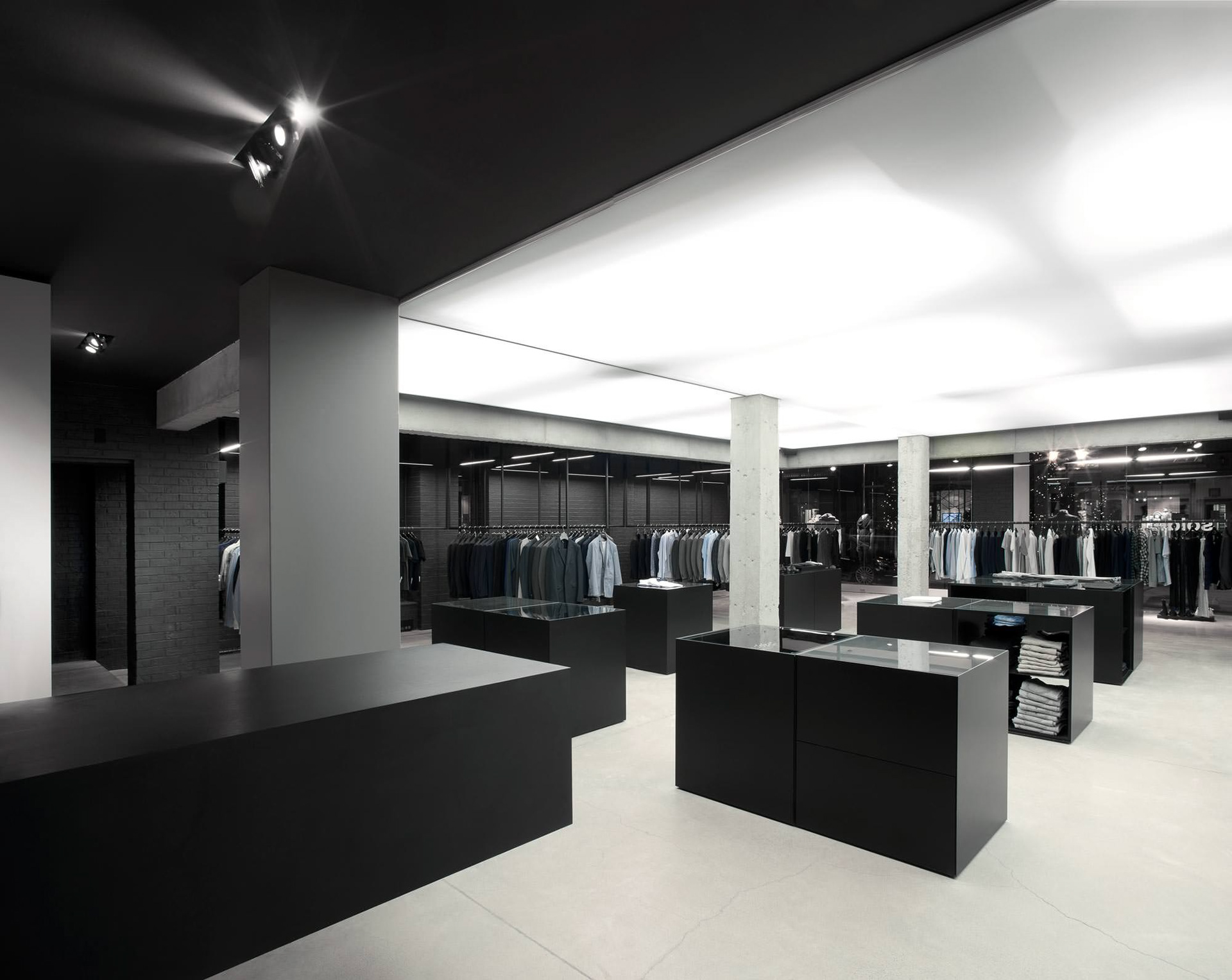 Michel Brisson is a high-end menswear clothing boutique located in Montreal. Particular about the shopping experience within is that the employees' tasks are actually that of a personal assistant's: they might suggest clothes, help with the fitting or overhaul someone's entire look.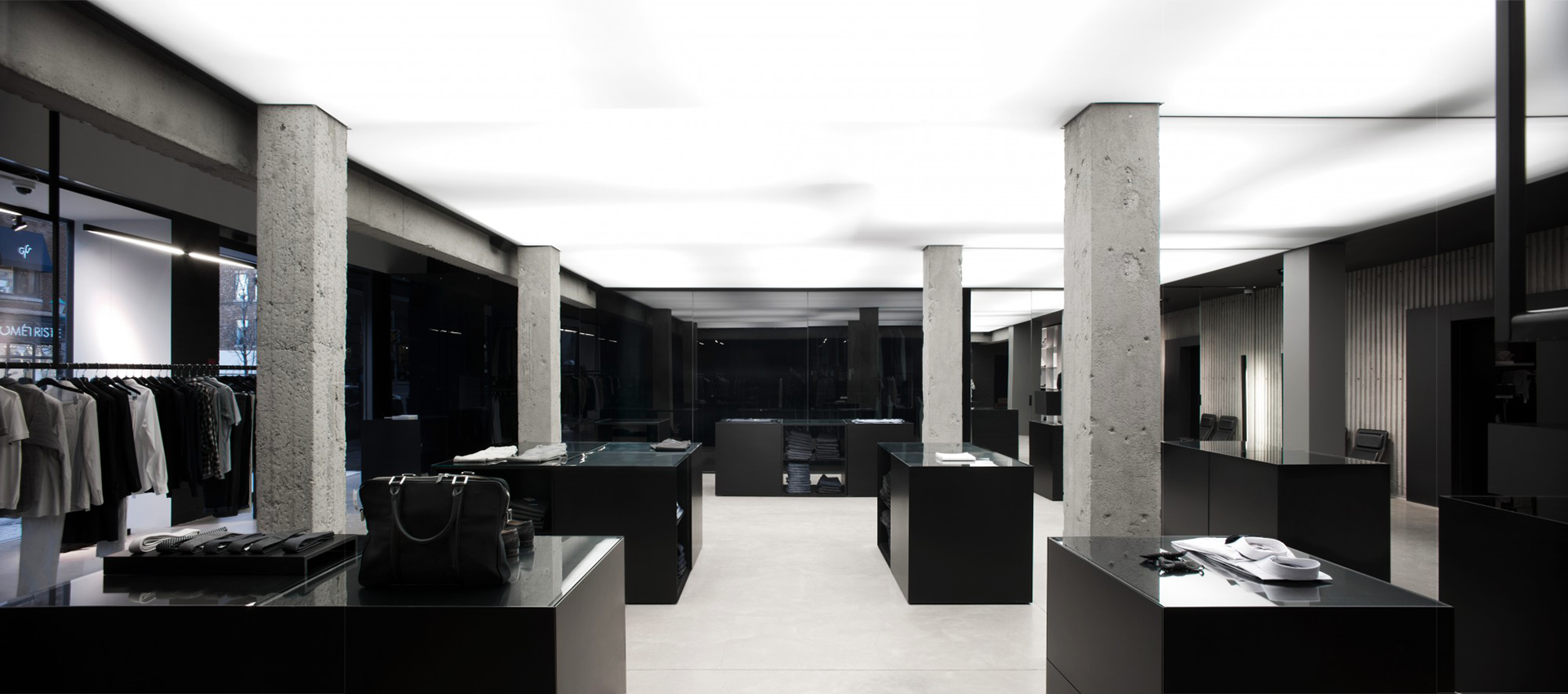 Also interesting and (most striking) is that as you step in, the left wall is covered in mirrors spanning its entire height, while there are actually none inside the dressing rooms. The purpose being to have the customer step out and subject themselves to the clerk's watchful eyes and critique. When suggested complementary items, the clerks are the ones laying the clothes down in the fitting room before the customer steps in.
There, I thought, was an opportunity.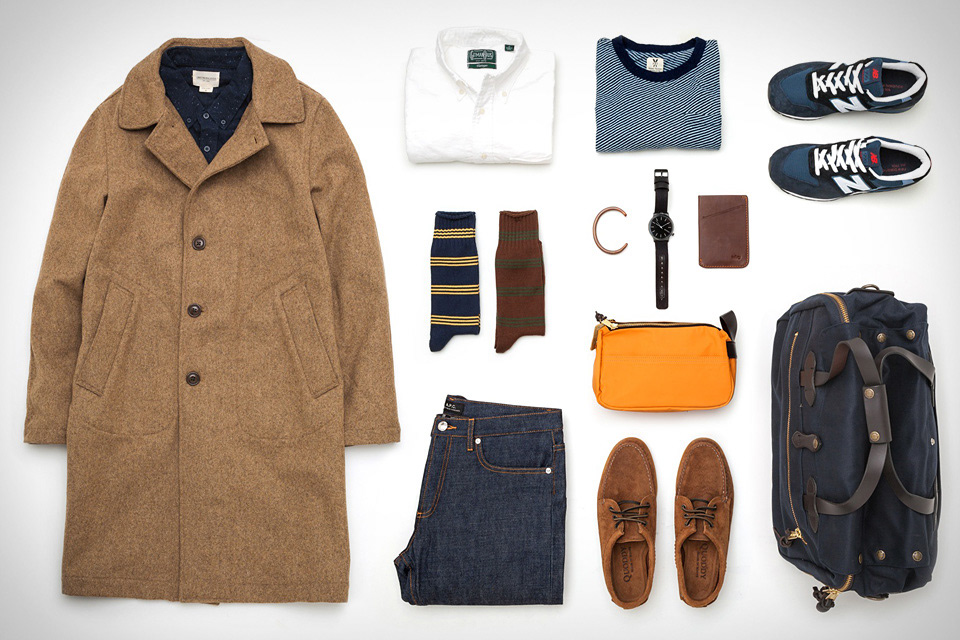 What if the fitting room could also serve so as to exhibit the curated articles of clothing? A thoughtful disposition of the clothes could appeal to the visceral in order to facilitate the sales process.
To this end, I took inspiration from the thoughtful disposition of clothing showcased on sites like
www.uncrate.com
, as it succeeds in making one believe their style could easily be enhanced without the hassle of questioning whether a single piece would fit well with the rest of his/her wardrobe.
​​​​​​​
Sheets of veneer would be glued and bent so as to form elongated rods that would serve as support for the clothing hooks.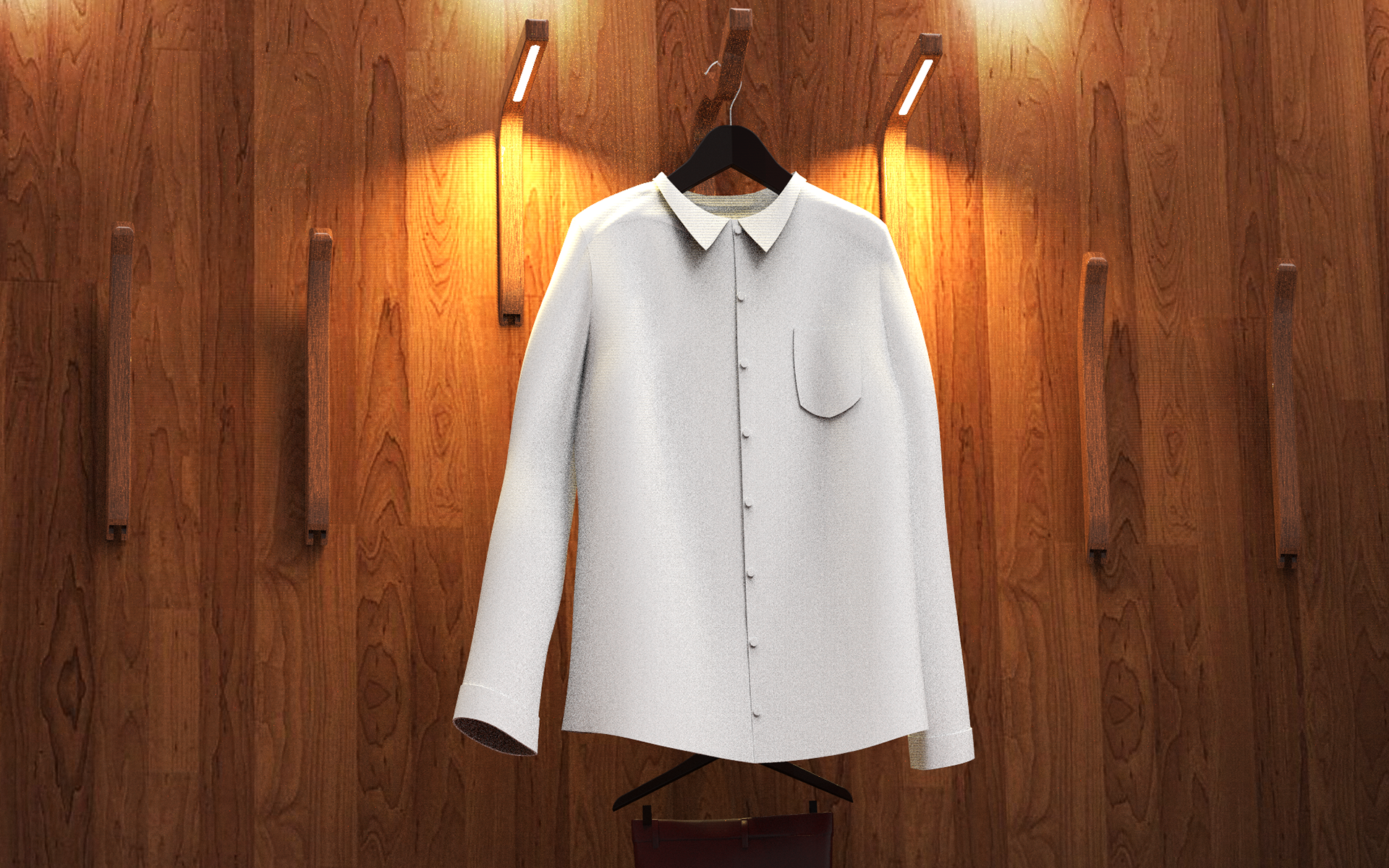 Integrated LEDs would beam down onto the ensemble for dramatic effect.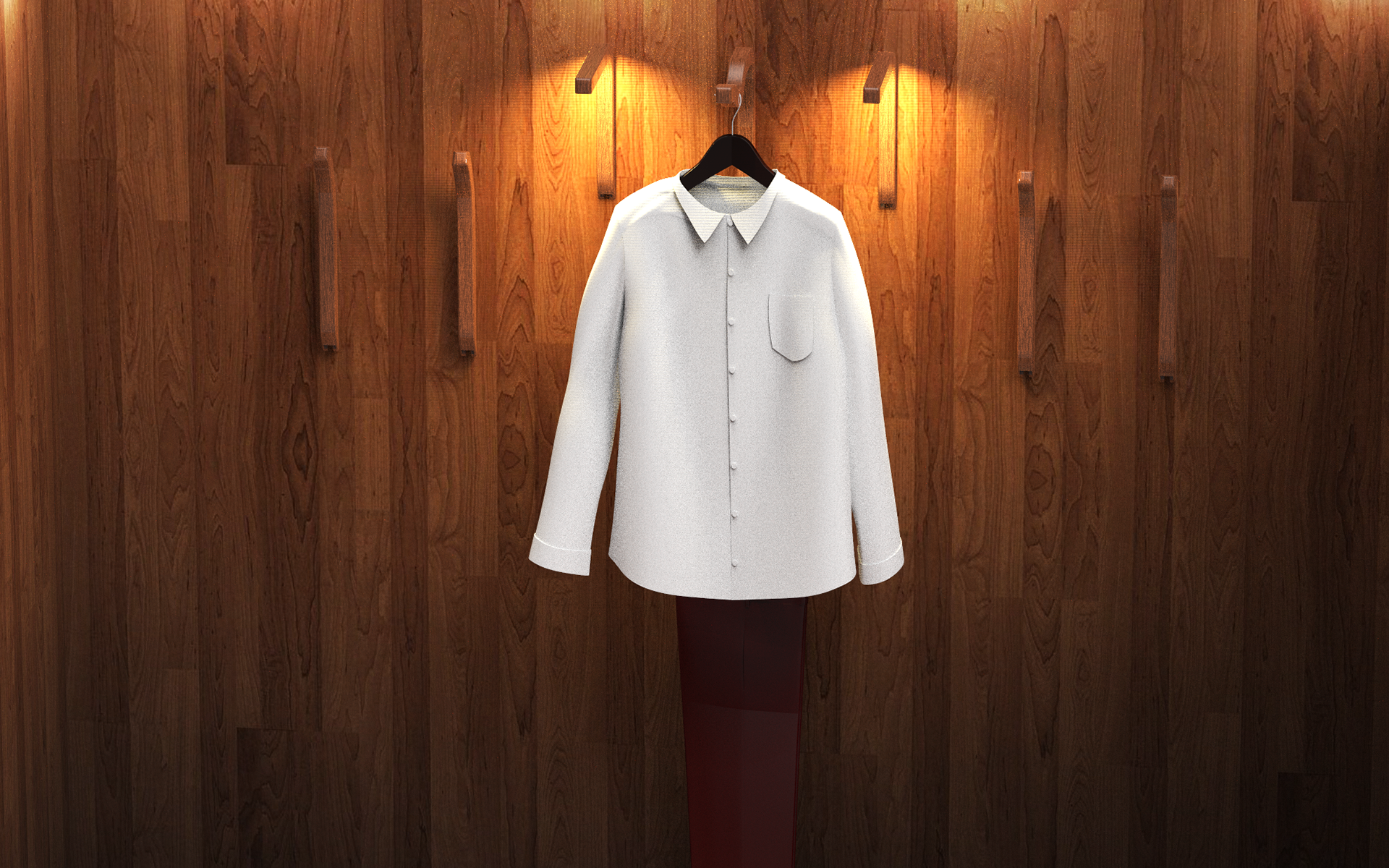 As the client sets foot in the fitting room, he would immediately be struck by the appeal of the ensemble showcased for his eyes only.