OVA is a montreal based startup who aims to become pioneers in the VR and AR sectors by building a tool that dramatically reduces the complexity of creating virtual environments that can easily be shared, published, and collaboratively tested with others.
They have built a platform to that end: Stellar X. I invite you to check them out and spread the word as what they're working on is really cool! http://ova.ai/
During my internship at OVA, I was tasked with creating virtual environments as well as a library of assets that could be used in a demo to showcase the platform. 
Everything was built in C4D.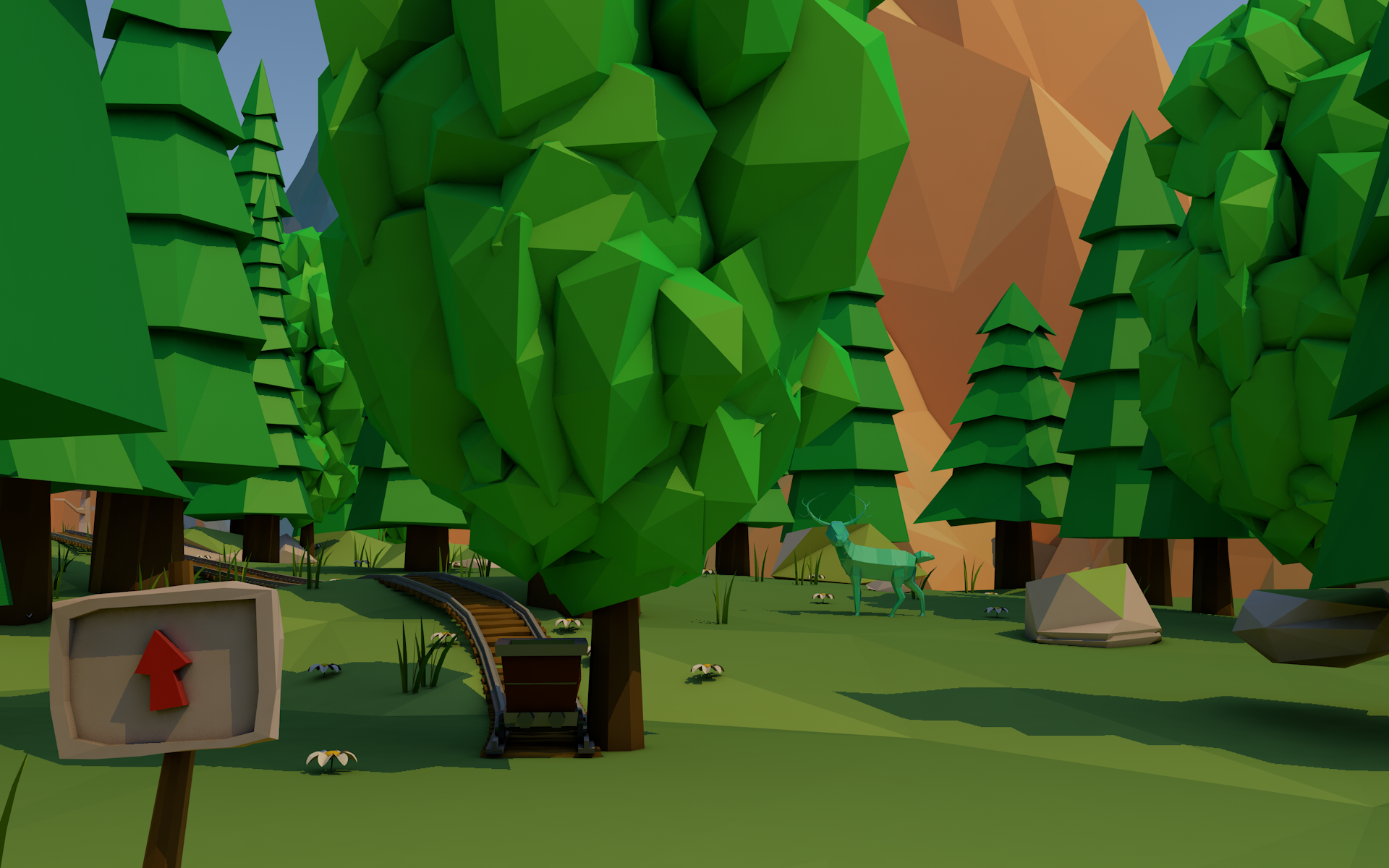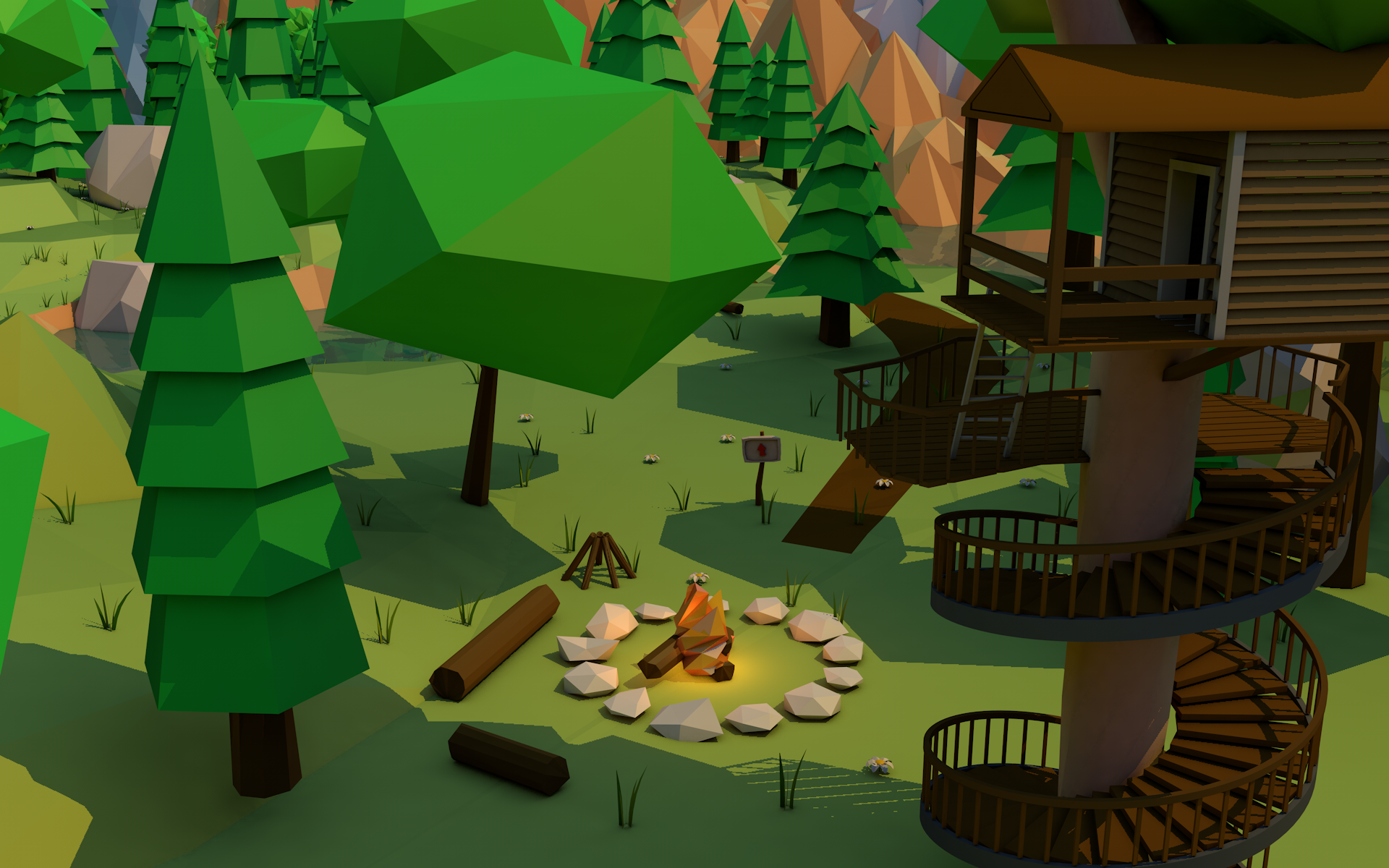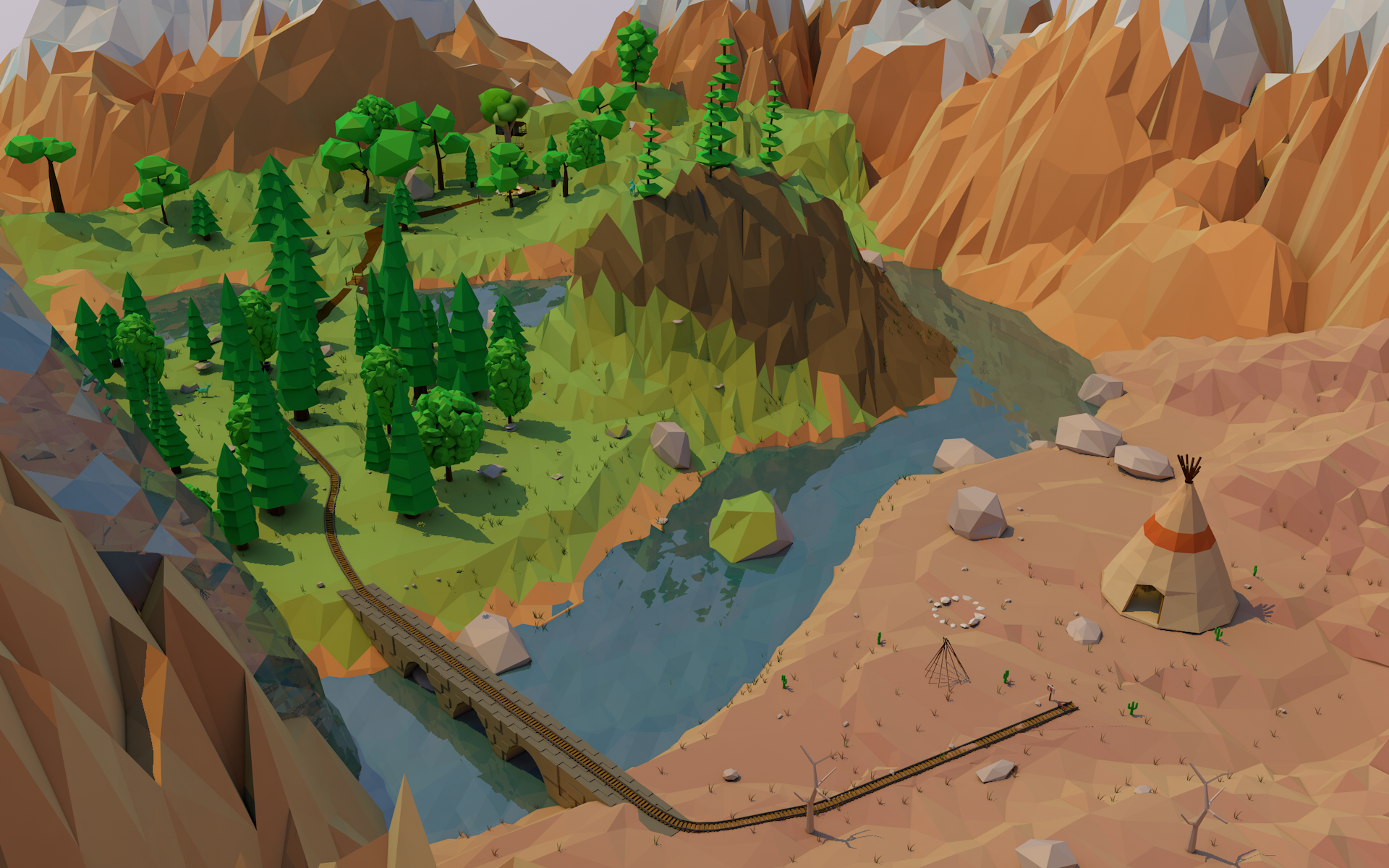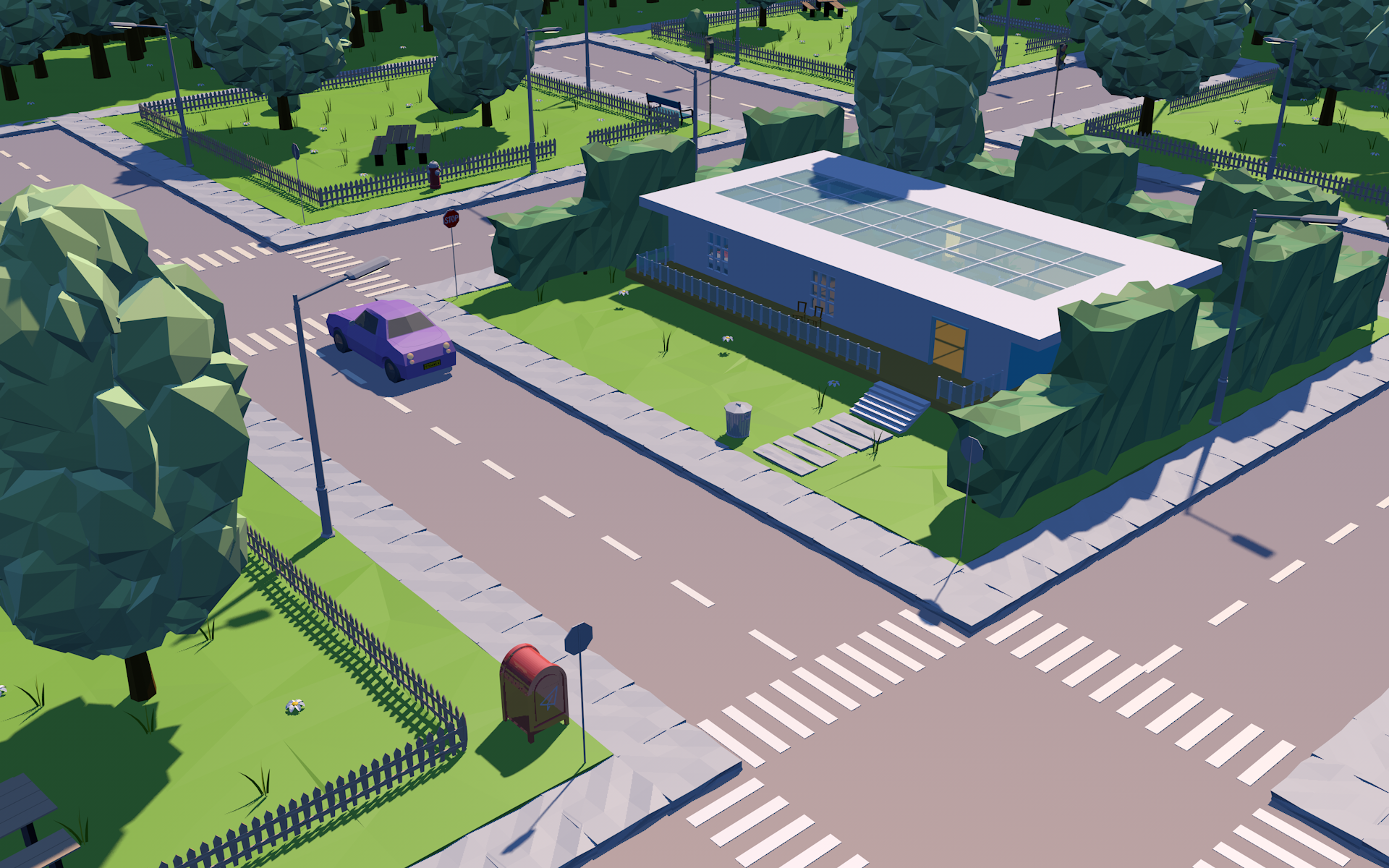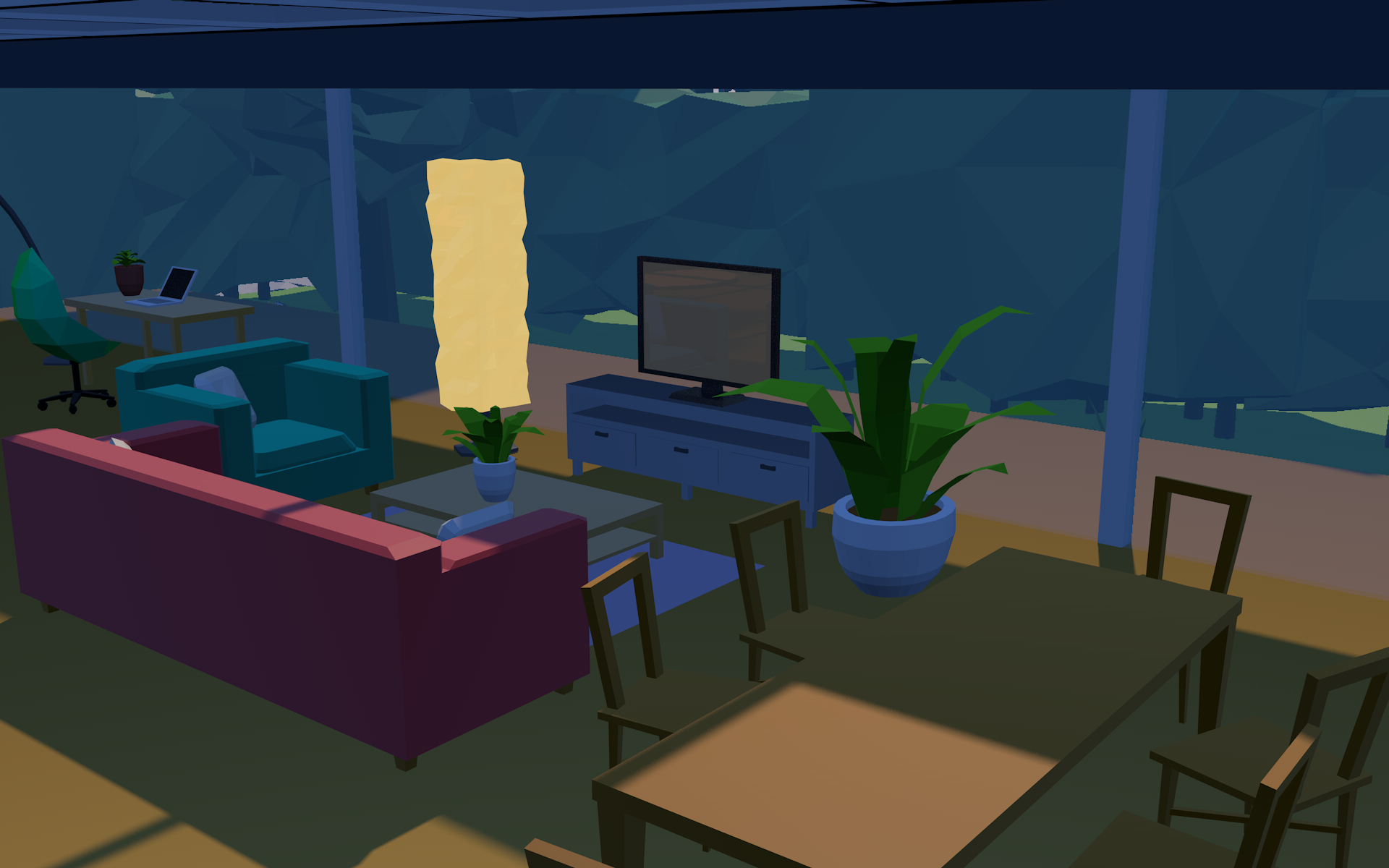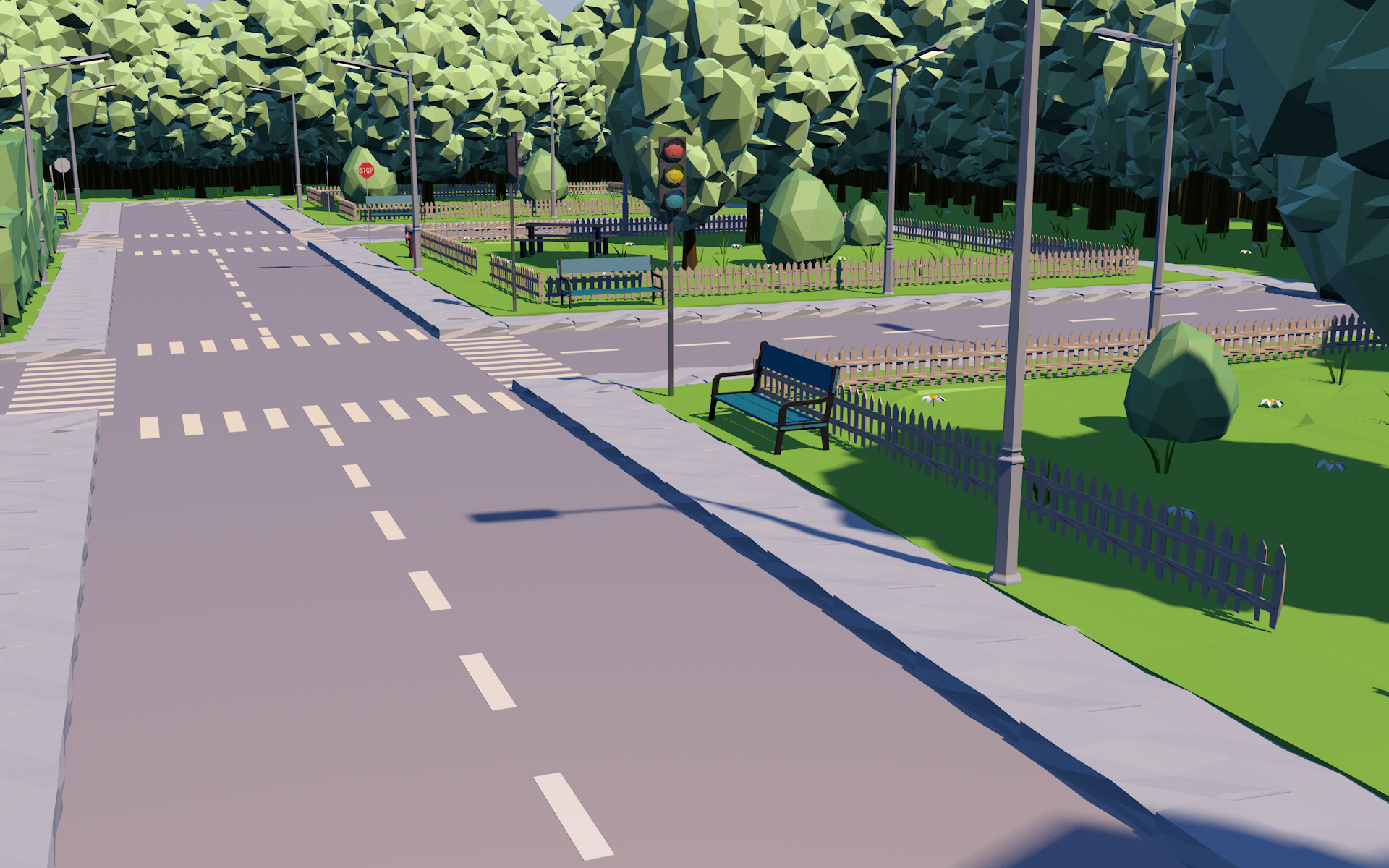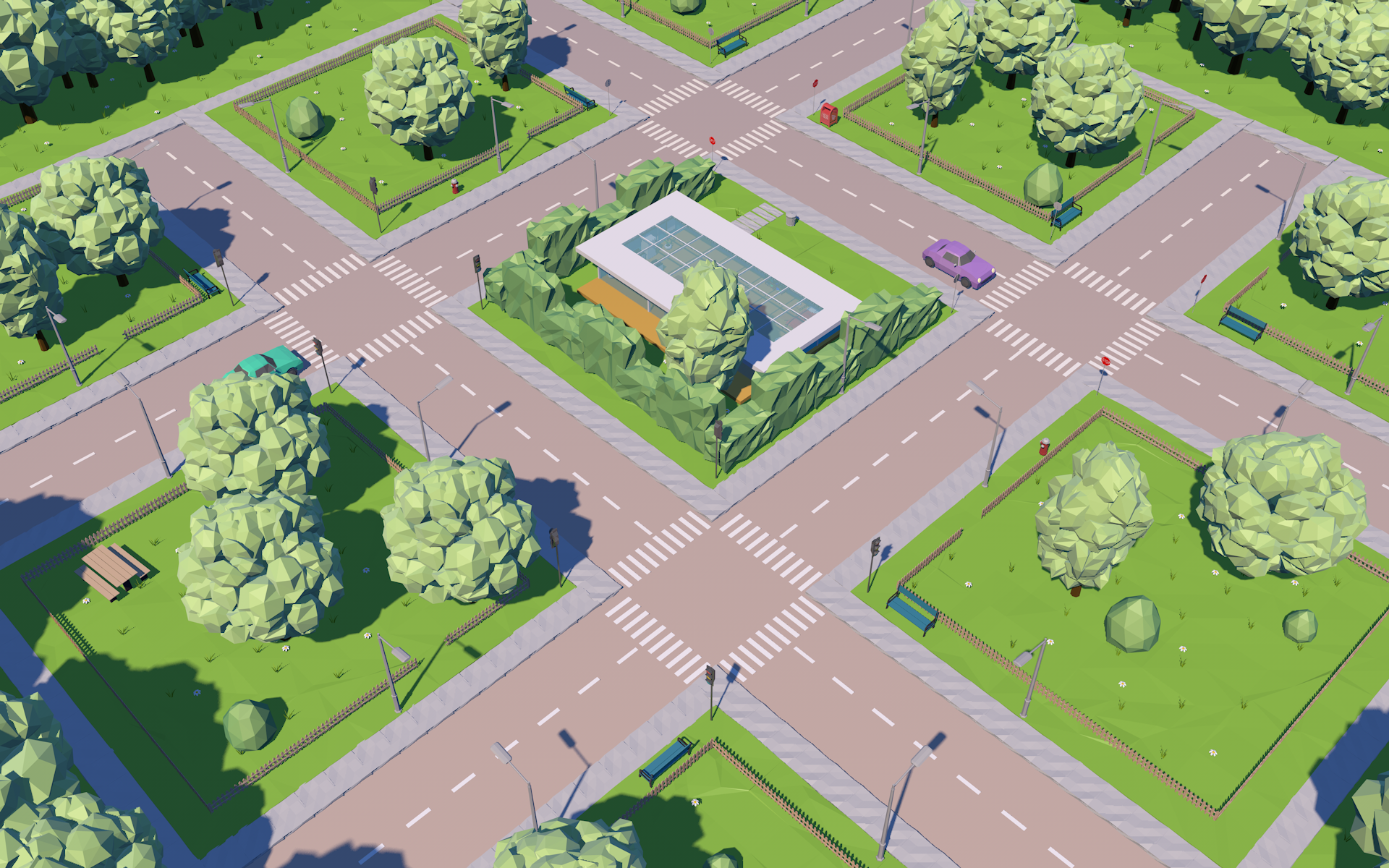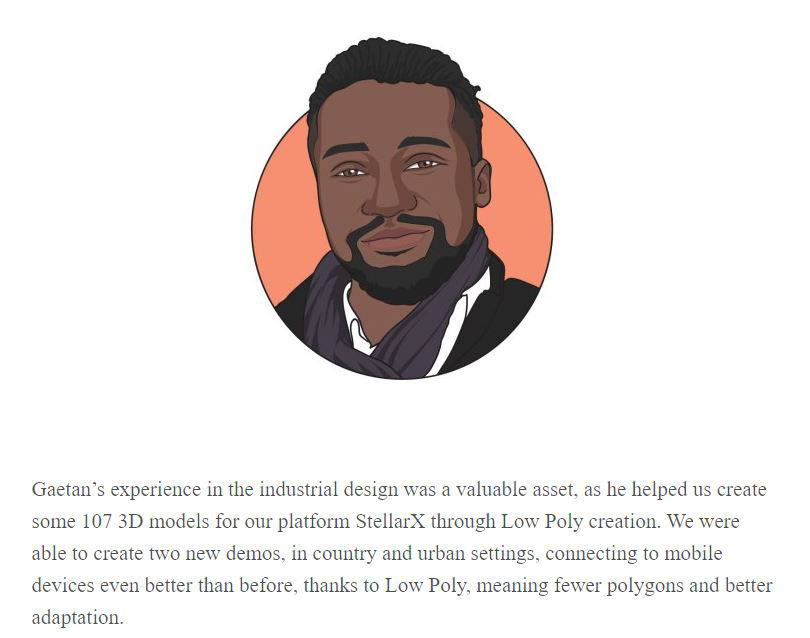 https://www.linkedin.com/pulse/special-thanks-ovas-stellar-x-collaborators-harold-dumur-