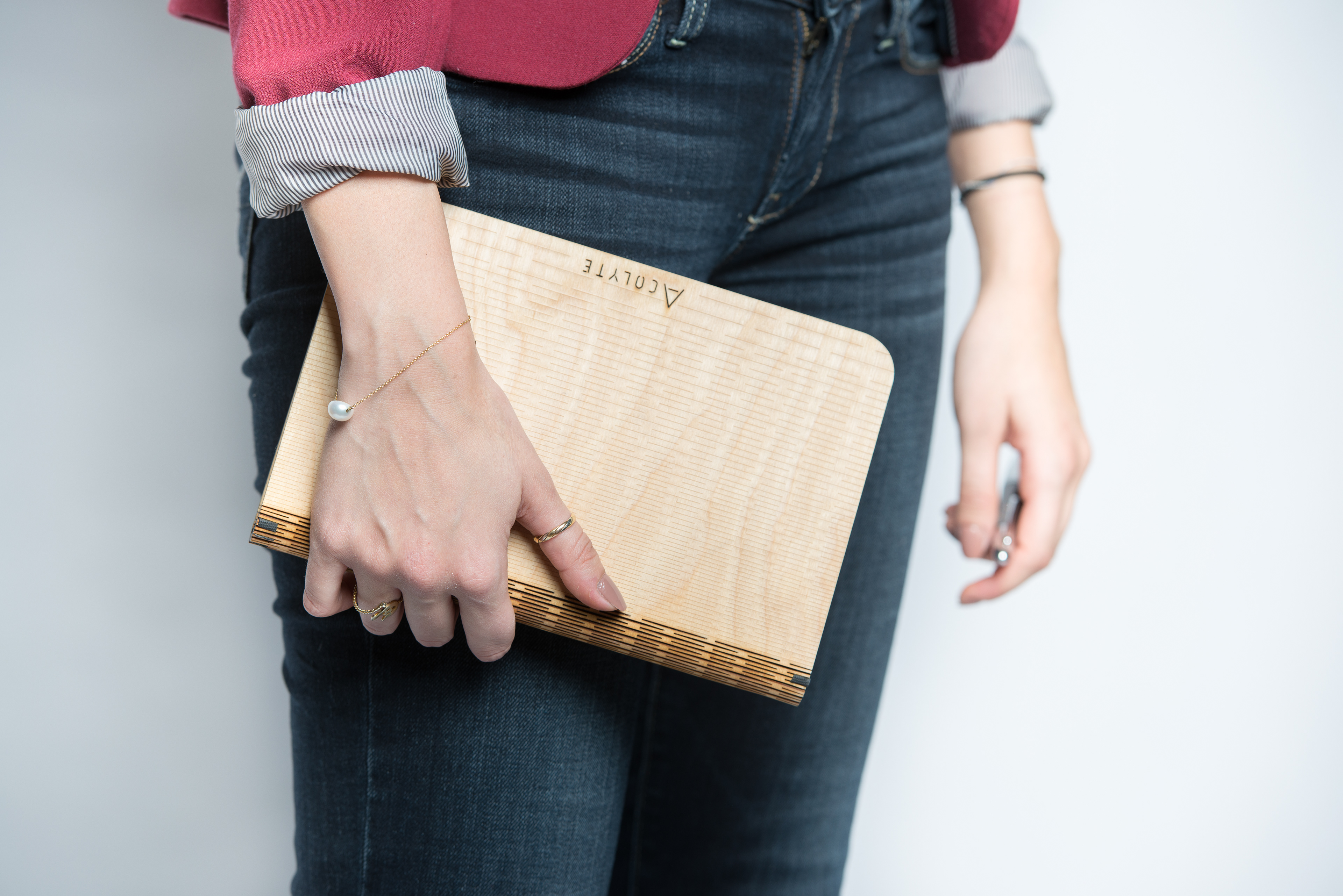 In the context of a design ideation workshop, we were tasked with ideating, conceptualizing, manufacturing and ultimately selling a product, all in 5 weeks time.
We set our minds on re-imagining a sketchbook's lifecycle.
After filling one to the brim, we store it in a shelf, go out and buy another.
(What if…) We began pondering about the possibility of keeping the shell while only replacing the sheets of paper within…
This would then allow us to reorganize the sheets as we please, promoting an exercise in curation of our own jottings, concepts, ramblings and ideas.
​​​​​​​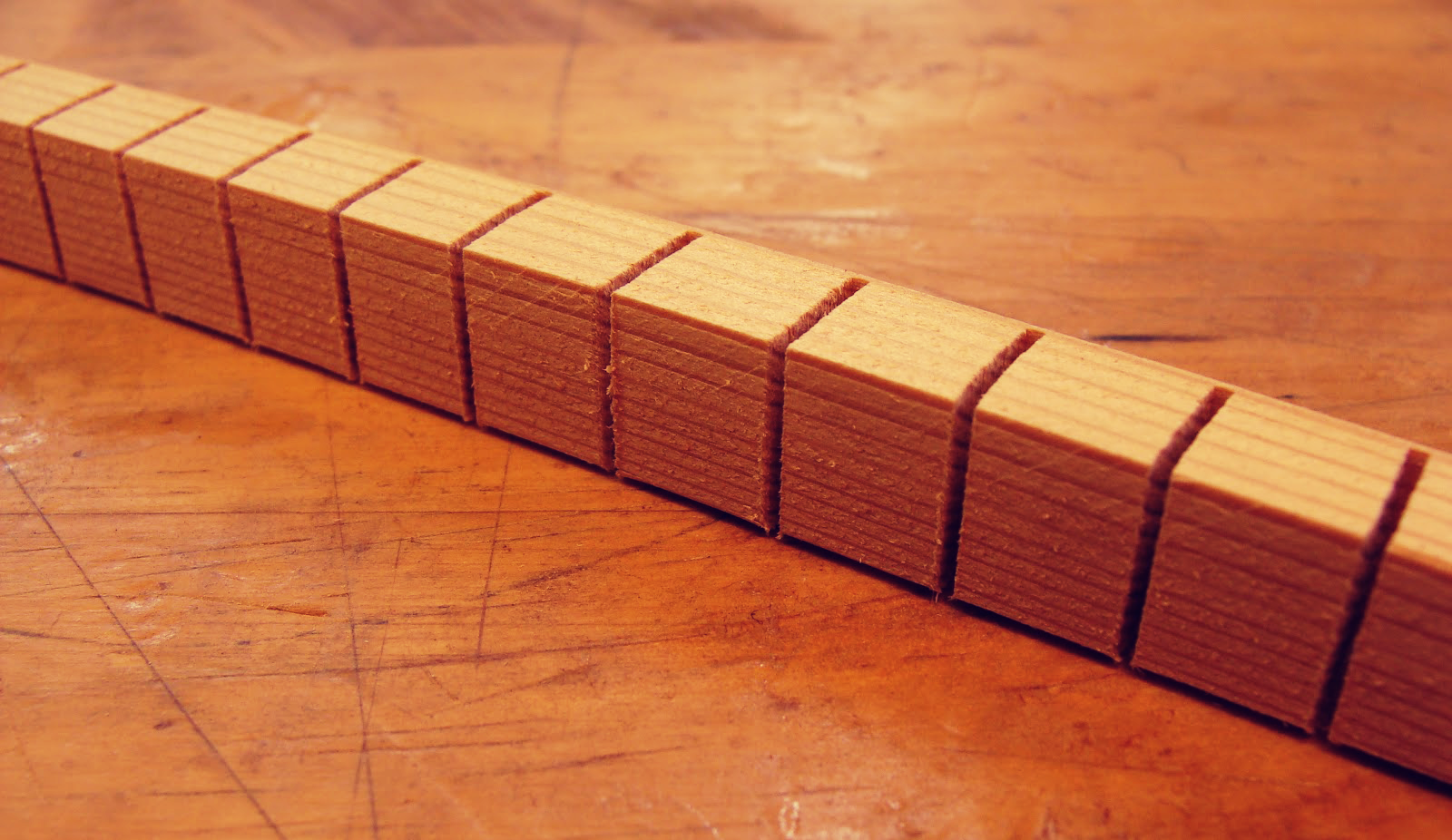 After exploring modern bookbinding techniques, we stumbled upon a more modern and uncommon technique that achieves suppleness by using laser cutting to allow for thick and strong materials to bend: kerfing.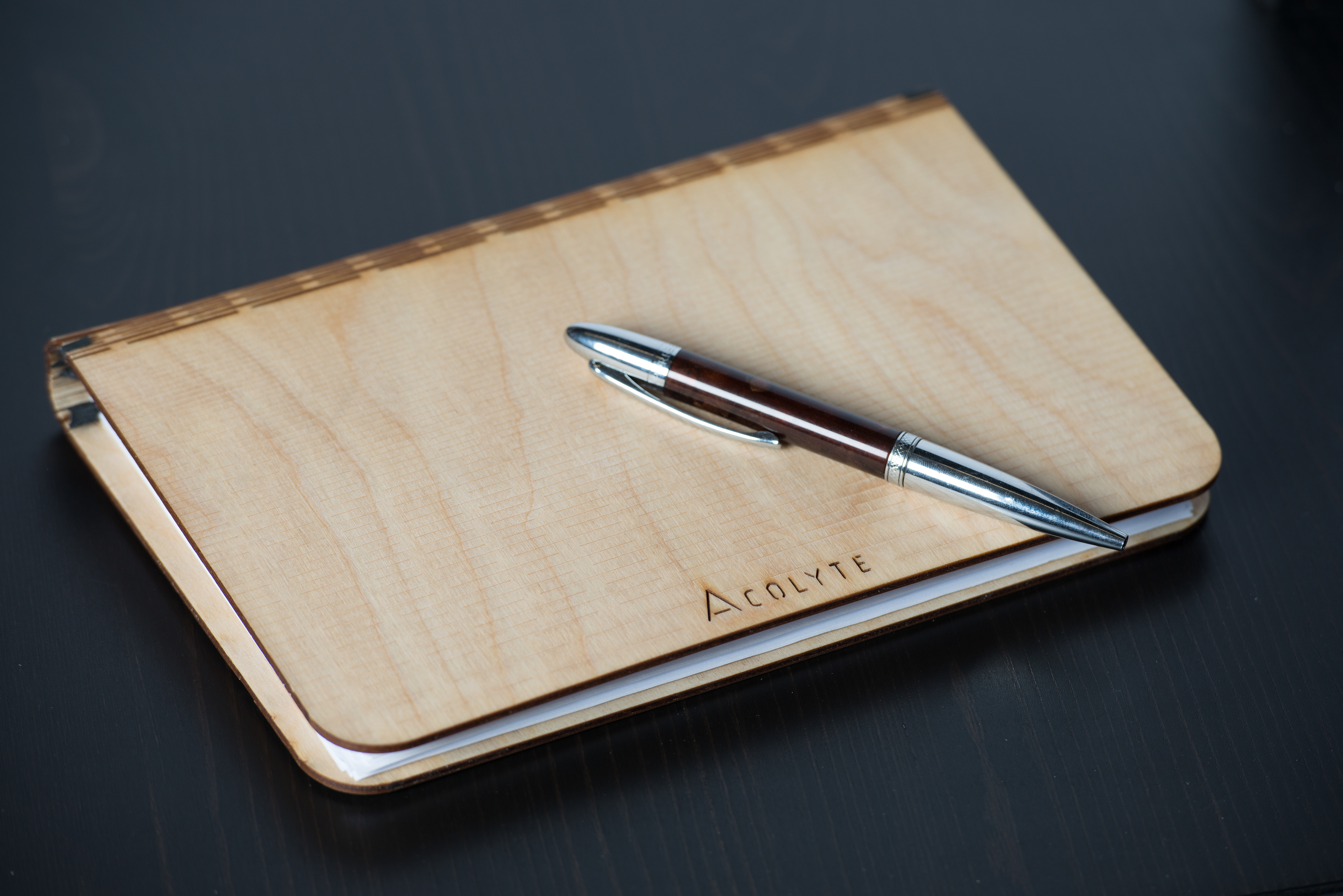 As shown, the cover, made of Russian birch plywood, has been laser cut in the center to form vertical striations, allowing the notebook to bend and fold while maintaining its strength and durability.
We tested several configurations of patterns to see which would be the most flexible and durable.
Elastics allow the retention, addition and easy removal of 8 ½ x 11 folded sheets in the center. These elastics are inserted into the laser-generated ridges.
The product was ultimately a success!
... although not perfect by any means.
One criticism was in regards to the perceived durability of the hinge. Indeed, the notebook ultimately couldn't lay completely flat and was thus harder to stack, should the need occur. Also, when the hinge was forced into adopting a smaller radius through excess compression, it would expectedly crack and snap.
In retrospect, while we succeeded in making a lust-worthy product, it ultimately failed to live up to its long-term promise. We still remain very proud of what we accomplished and the lessons we've learned.