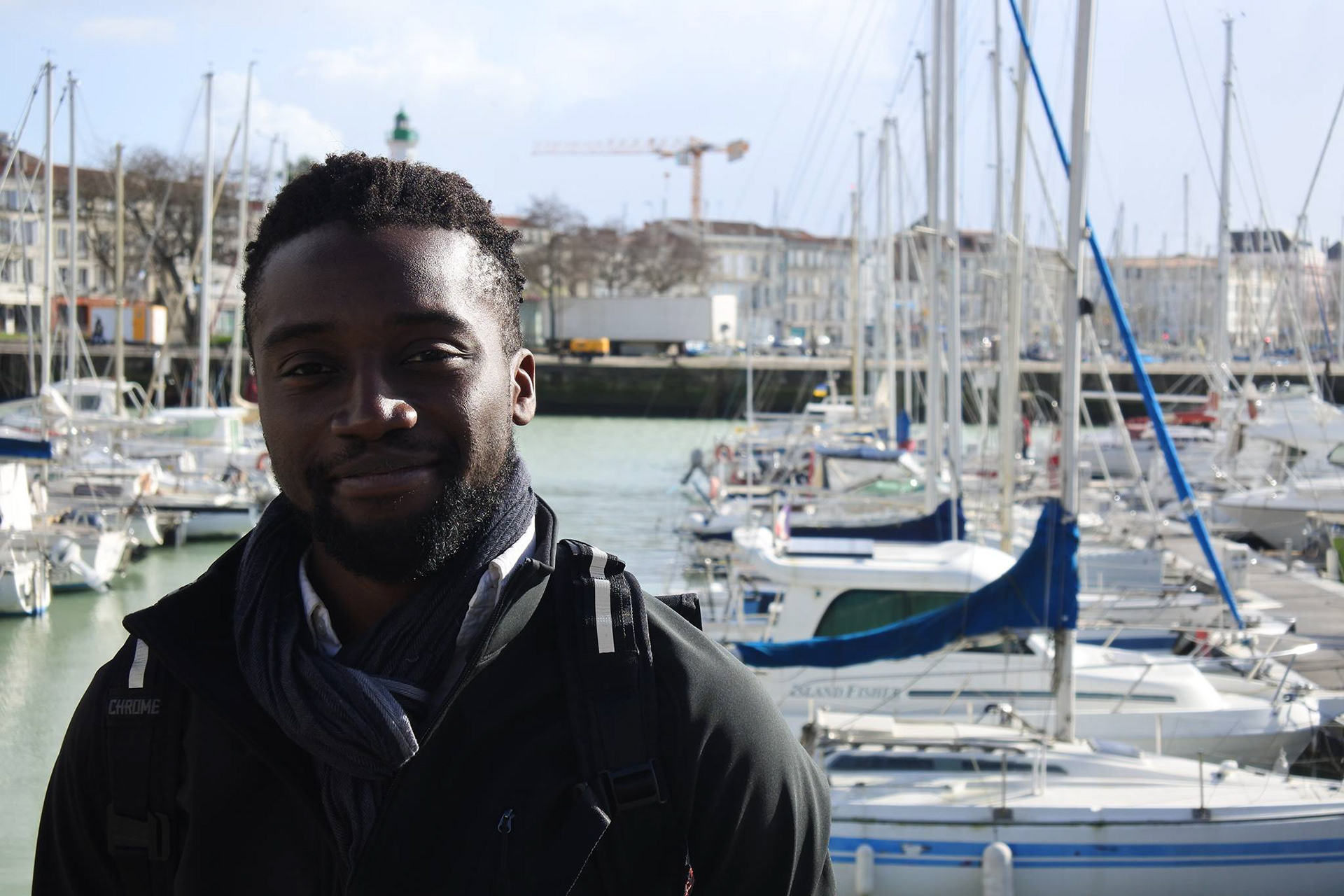 Freshly graduated from the University of Montreal in Industrial Design, I now embark on a quest for self-discovery, self-affirmation and self-fulfillment.
I am passionate by the role of design thinking in solving complex issues, regardless of scale. Although my studies have led me to acquire a certain sensibility to physical artifacts, it is too limiting and narrow-minded to suggest that design must inevitably result in one.
This is why I currently envision a career in an UX-related field as it would allow for more breadth in regards to the type of issues tackled. Most importantly, I care about eventually being in a position to initiate and/or inspire change and partake in the development of tomorrow's innovations.
I hope we get to talk soon :).